Personal Development
Wisdom Counsel
Wisdom Newsletter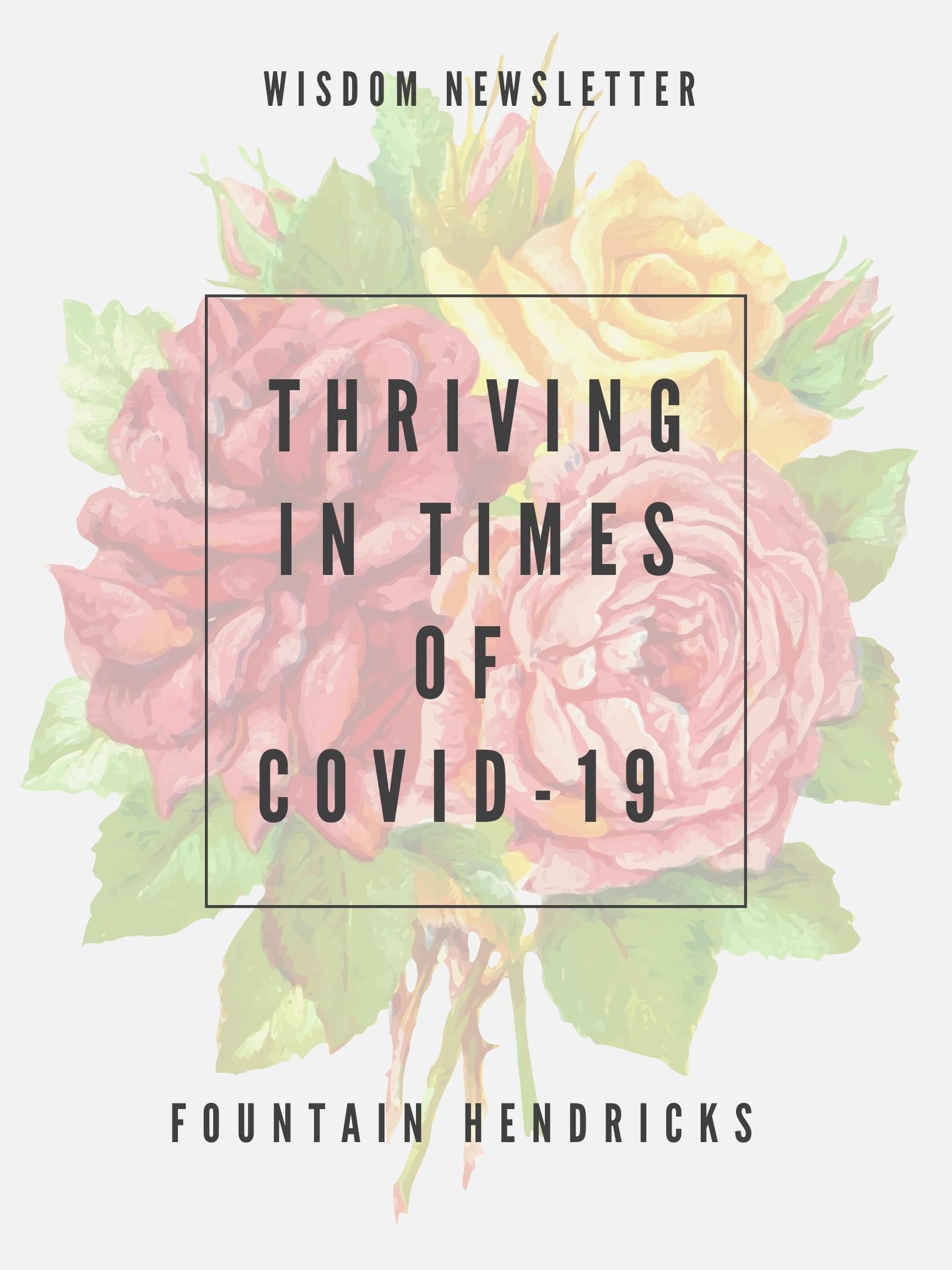 Topic: Thriving in times of Covid-19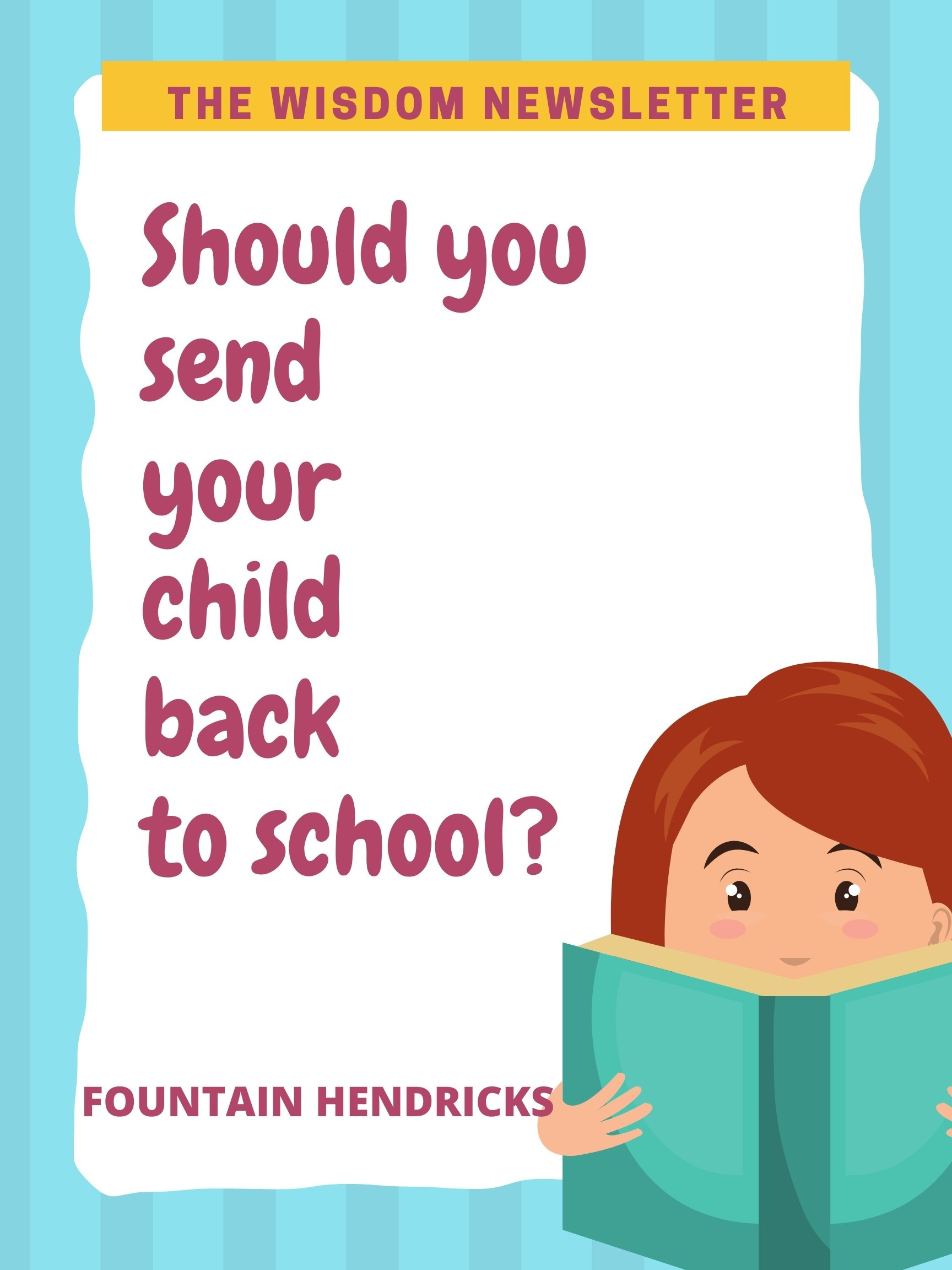 Topic: Should I send my child back to school?
Topic: I lost my job! What should I do?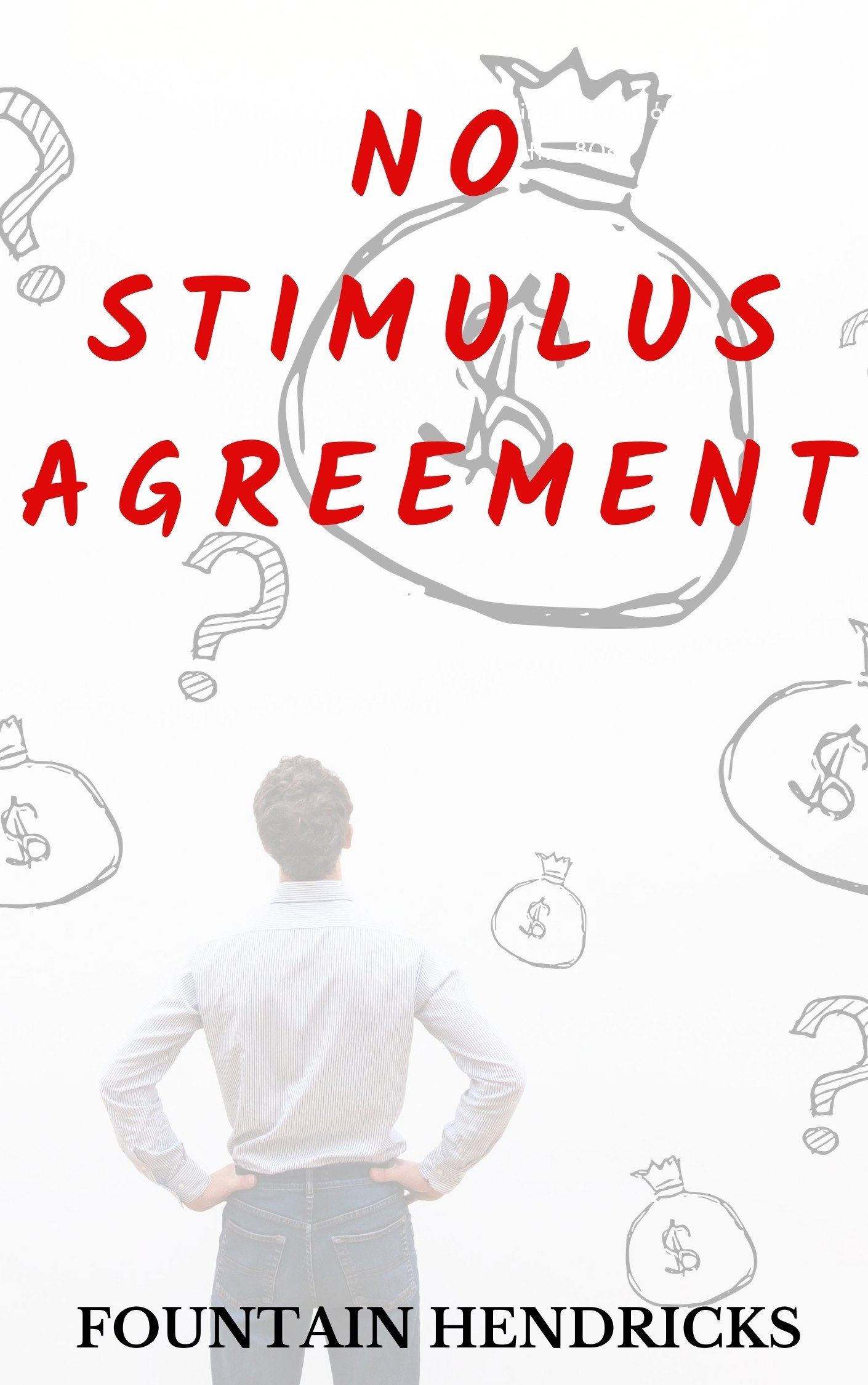 Topic: No Stimulus Agreement!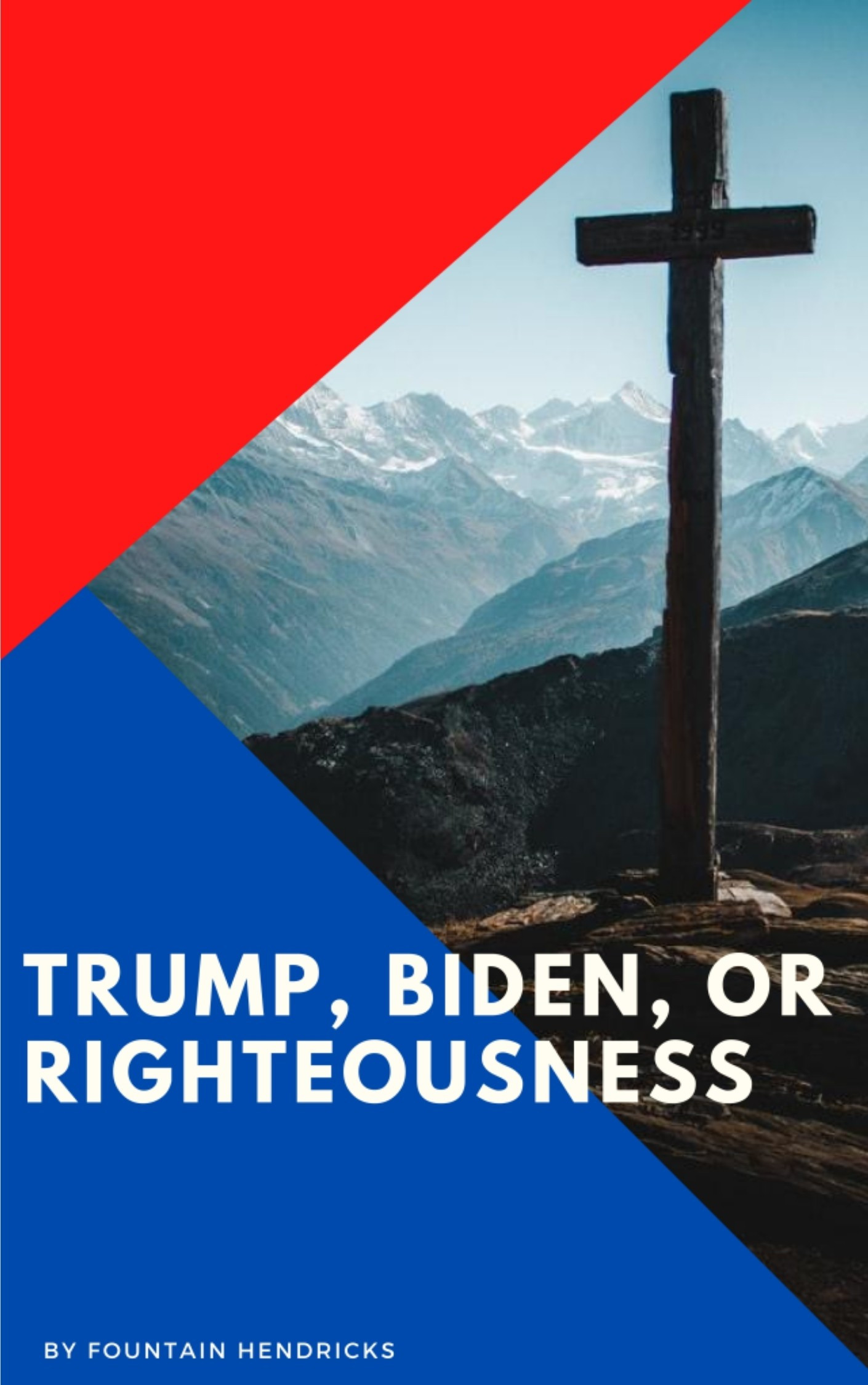 Who should you choose? President Trump and Joe Biden are not your only choices for this year's presidential election. There is a third option to choose. You can choose righteousness! Read how today.
Will things ever get better for black people? Where can black people go to feel safe? What should I do if I pulled over? Why am I hunted based on the color of my skin? These questions and much more remain unanswered. However, there is a solution available. Read now to learn more.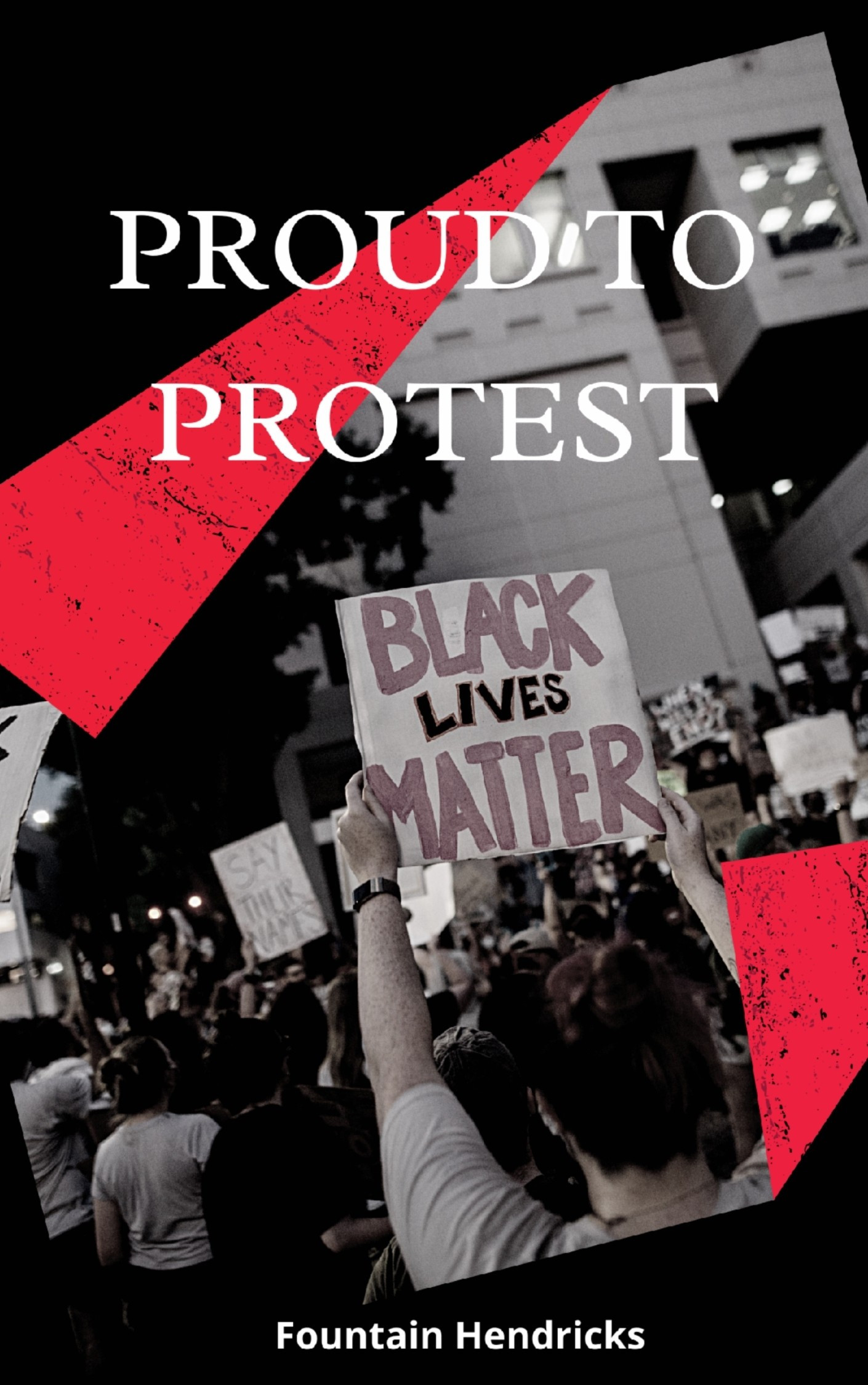 Protesting is a demonstration of righteous anger. Protesting is your constitutional right. Be proud to protest. Learn what God thinks about protesting. The Lord is never anger with protesters. He is anger with the injustice they are fighting for