WHAT IS WISDOM?
Wisdom is having the ability to make Godly decisions. Wisdom enables you to understand issues and circumstances that others view as complicated. Wisdom provides you with the ability to discern the difference between right and wrong, evilness and righteousness, complicated and simple, dangerous and safe and so much more. Wisdom is the tool that helps you to navigate through the journey of life. Wisdom is a lifestyle, Wisdom is a mentality, Wisdom is a behavior.
WISDOM IS THE MOST IMPORTANT THING ON THE EARTH.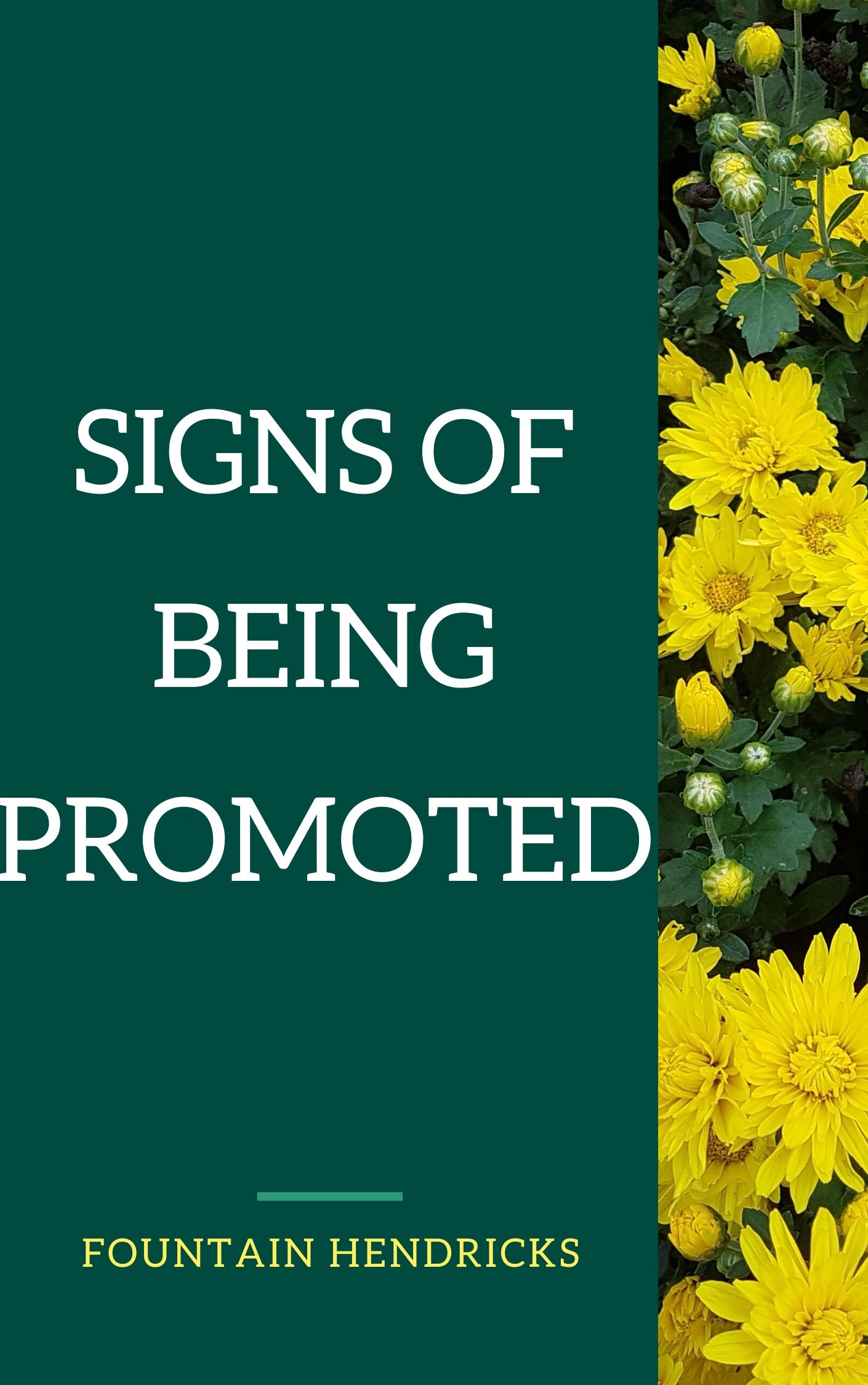 "What our customers are saying"
Real customers giving their honest opinions.
- Andrea Robinson Jefferson
I have no regrets that I signed up for the Wisdom Store. I found it to be a wealth of information as well as Godly wisdom that is relevant, weighty in content, written with clarity of thought and precision of speech all wrapped up as an easy read that can be appreciated by the young as well as the old. If you read and meditate on it, you will become wiser in your thoughts and decisions. If you apply the principles you will become more effective in your life journey. I recommend the The Wisdom store without hesitation. Showers of Blessings on Author Fountain Hendricks.
- Pamela Clark
Throughout the years of my life, there have been many teachings by parents, loved ones, teachers and friends. Most of the teachings were meant for good. However, not all the teachings were from a place of wisdom. And, quite honestly a lot of what was taught was passed on from generation to generation. How do I know this? Well, a simple subscription to the Wisdom Store has imparted a great deal of wisdom. These articles not only provide you with scriptures to support the teachings but deliver fundamental instructions that will sustain you for a lifetime and can be tried and tested. I no longer wonder why I was not able to reach the land of milk and honey. It was because I was not abiding by the principles of God. A subscription to the Wisdom Store was a wise decision. And honestly, if you are ready to renew your mind, the Wisdom Store is a great start.
- Charles Williams
The Wisdom Store is more than a website. It is a place where you go if you are hungry for knowledge and learning. The Wisdom Store has taught me how to make better decisions in my everyday life. Thanks to the Wisdom Store I know how to be more intimate with God and how my decisions decide my seasons. The store also has a wide selection of teachings, readings and Bible studies to read and grow from spiritually.
- Liza Claubner
It's a great favor for me subscribing in Wisdom Store. As of now I do not have enough words to express how I am blessed with your teachings. One day I'll share my testimony with you because in my heart I have a lot to say and to thank you with! I only need time to write it down. Thanking God too for guiding and leading me to the Wisdom Store.
- Sharnice Wallace
The Wisdom Store has really opened my eyes to the Word of God in a way that is easy to understand and practical to my life. There are so many different teachings that cover topics from making decisions to investing. It has helped me to make wise choices that have truly improved my life.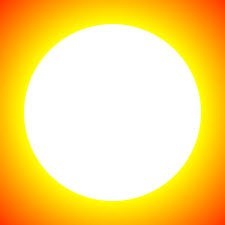 The Wisdom Store has helped me tremendously to make wise decisions by reading and listening to its literature on-line. Due to my busy schedule it has given me the ability to read and study God's Word. Thank you Fountain Hendricks for opening up this door of opportunity to receive wisdom.
-

Latreece Atkinson



I am just so blessed to have access to these wisdom teachings. These are practical teachings that are easy to understand and apply. Most importantly, Fountain Hendricks uses the Word of God as a foundation for these lessons. I love the idea that I have a biblical based source for wisdom. I have prayed for more wisdom. I believe God has answered that through my daily walk and by resources through my subscription to the Wisdom Store.





Fountain Hendricks, after reading the different articles I came face to face with God's truth and what I thought...my God...eye opening...excuse snatching truth...conviction and a fear of God...repenting...thinking God save me...I don't want to be lost...I want to be free from self...the wisdom of God delivers...I thank God for you and your ministry Man of God...be forever blessed.